In Michal Gondko's "deft and fluid" (Early Music Today) lute playing "phrases come across like extempore thoughts chasing each other across the imagination, an effect many try for but very few succeed" (Lute News).
One of the leading lutenists of his generation, he pursues his artistic goals as a soloist, musical director and accompanist, being particularly fascinated with the European polyphonic art music of the Middle Ages and the Renaissance. Evocative musicianship and exploratory concert programmes are widely recognised trademarks of his work.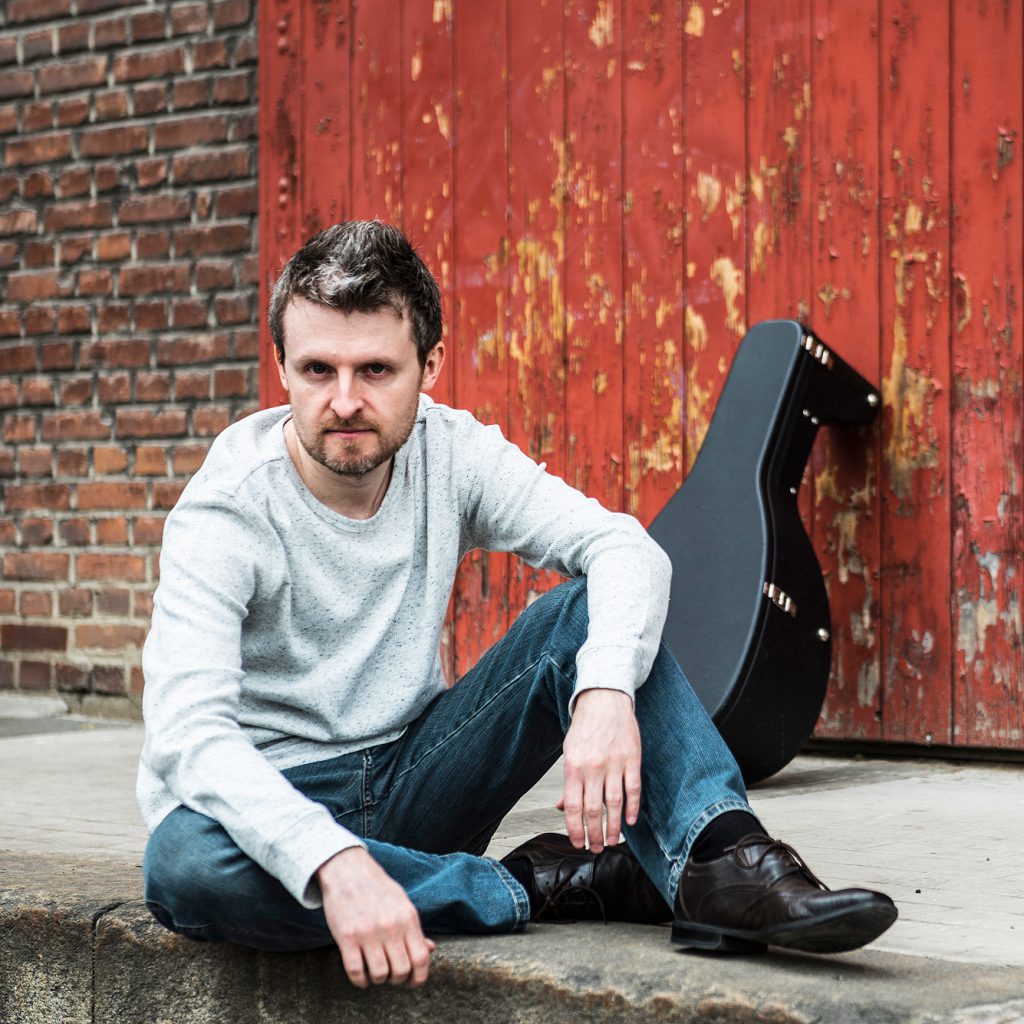 Michal is founder and, together with Corina Marti, artistic director of La Morra, an early music ensemble widely recognised for its concerts and recordings of the Late Medieval and early Renaissance music. Under their joint leadership La Morra has earned such marks of musical distinction as the Diapason d'Or, the Jahrespreis der deutschen Schallplattenkritik, the American Musicological Society's Noah Greenberg Award, Gramophone and International Classical Music Award nominations, and the constantly high ratings in the international music press. Find out more about La Morra here.
He has also shared the stage in chamber music projects with such musicians as Dame Emma Kirkby, Montserrat Figueras and Jordi Savall. More recent collaborations include a duo partnership with the eminent lutenist Nigel North.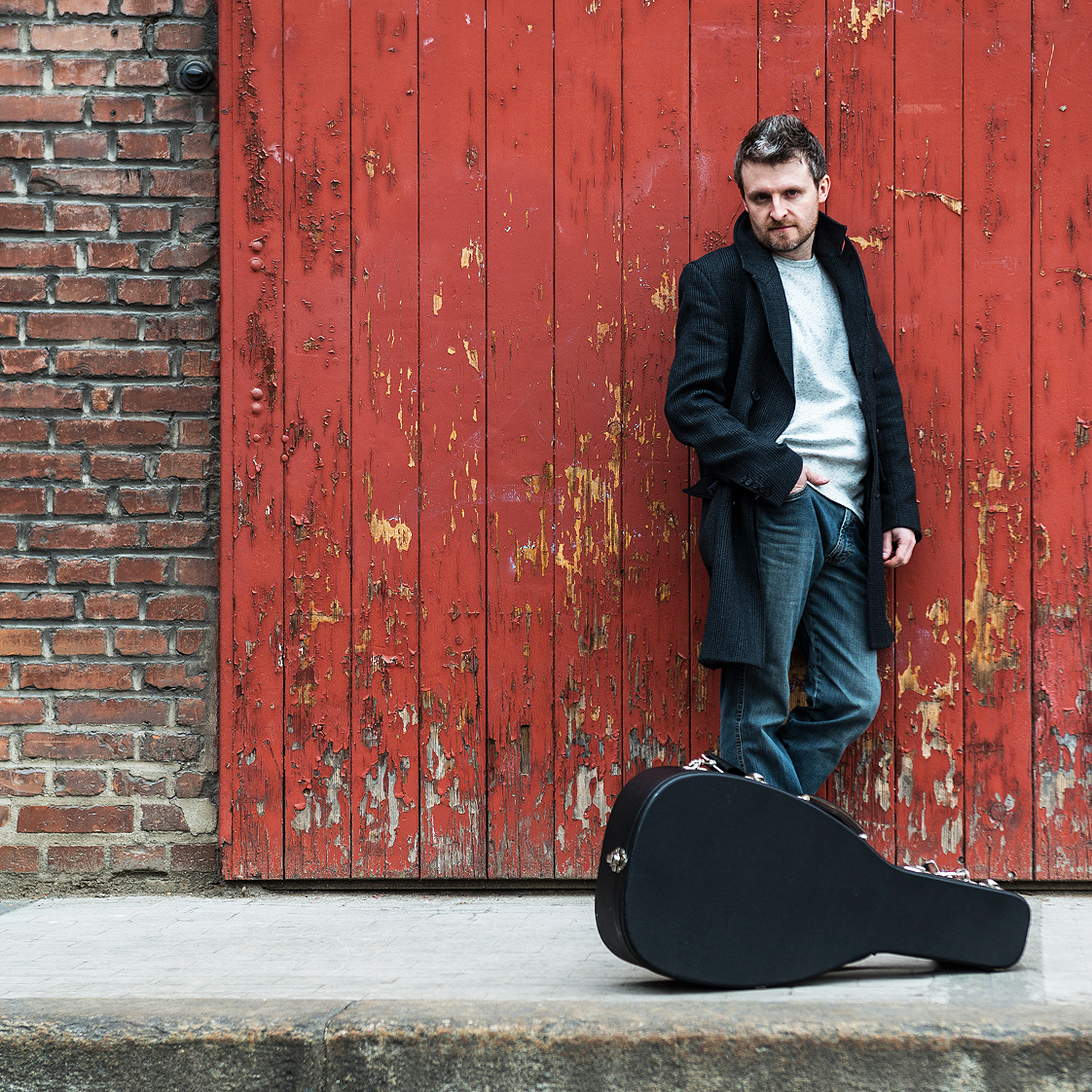 His musical path began in his hometown Warsaw, where he studied classical guitar – for which he will always have a soft spot – at the Fryderyk Chopin University of Music before moving to Basel (where he has since lived) in order to dedicate himself exclusively to the lute. He subsequently graduated from the acclaimed Schola Cantorum Basiliensis, where he studied with Hopkinson Smith.
Concert tours have since taken him to the most European countries, as well as to the USA, the countries of the Middle East, China and Japan.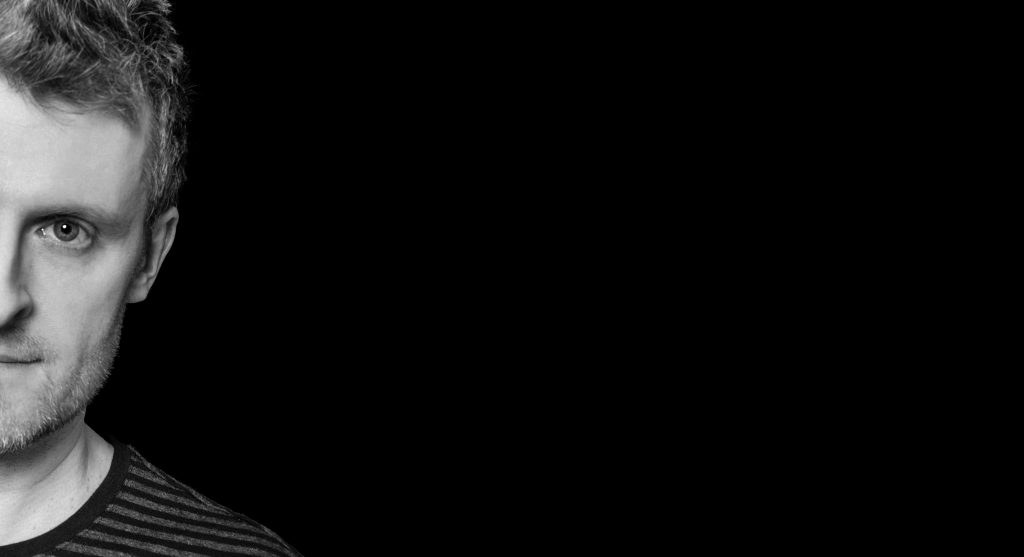 Photography by Dirk Letsch